Save £500 On Getting Your Driving Licence…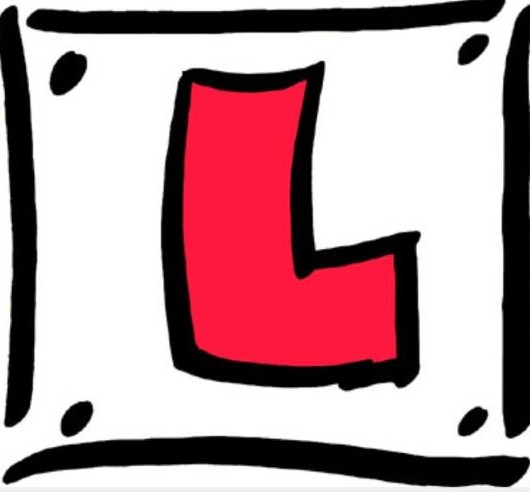 You want your driving licence but there are a fewer other things you would like as well. Such as to pass first time, to have a lot of fun on your driving lessons, and not to be required to take too many driving lessons.
Many learner drivers also are on a budget, so let me show you how to save £500 On passing Your Driving Test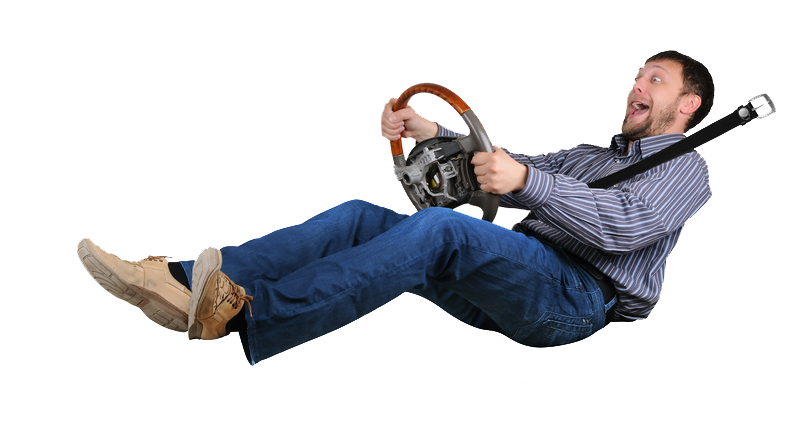 Learn How To Save Over £500 On Getting Your Driving Licence
Hi there and welcome to my driving school right here in Walden, Right now I am going to demonstrate how you can save over £500 on getting your driving licence, how to pass quickly and how to pass first time. I have been a driving instructor for a long time and having helped many pupils I know these are things you want from your driving school. And of course you would like to have a good time.
What you are about to discover is not available in nearly all driving schools so you have done well to arrive here, however I do need to let you know you have to phone as early as you can because this is a very popular driving school in Walden.
Stay Clear Of Cheap Lesson Offers
My first big piece of advice is for you to stay well clear of special deals, if you have not seen them already some schools offer packages such as 5 hours for £50. The driving instructors in these schools are usually good people but are caught up in what their bosses order them to do. Many of these driving instructors can't afford to provide such deals and this could affect the standard of the driving lesson.
You will also find that on many of these special offer discounts, not all the driving lessons are accessible for you straightaway, a number of the driving lessons are withheld from you up until you get close to the driving test. What if you don't like the driving instructor? You're either stuck or you depart and you lose your cash. The reality is if you aren't enjoying your driving lessons you could want more training because they become a laborious task and the dullness factor takes hold.
What could happen is you end up leaving and need to take an assessment lesson with a different driving instructor in Walden and you will have to pay around £50 for an assessment driving lesson, it is not what you want to be doing.
A Driving Lesson Costs the Instructor…
If you think about that it can easily cost close to £10-£12 an hour for a driving instructor to operate a 1 hour driving lesson then you have to question how they may make money? Just how much driving will you do? Just how much will you learn? Are you squandering your time? Are you wasting cash?
The driving instructor has to spend money on their vehicle either buying it or renting it, fuel, running expenses, taxes, insurance protection, new car tyres, training, business services…and the list goes on.
It's not economical for a driving instructor, so if you're spending money on a cheap lesson it might turn out costing you much more than you think.
Learn To Drive Using A Regular Lesson Strategy
In the event you can't find the money to take lessons each week then my best help and advice is for you is to save up. Remember when you were at school and had missed classes when you were unwell, or there is that certain lesson which is just one hour per week. It's nearly impossible to recall what you did in the last class so you needed to play catch up. However with driving instruction that will hit your pocket.
The right thing to try and do is to ensure that you can afford a minimum of a couple of hours a week, if you possibly could do 4 hours or six hours then brilliant. Obviously you can disperse the hours out over the week. The good thing about learning to drive like this is you are going to retain a great deal of advice, you'll forget much less, learn more quickly and need a lesser number of driving lessons to pass your driving test.
To Obtain Your Licence The Average Number Of Hours is 47
You do not want to be average, it costs a great deal of money and the the easy way beat the average number of hours is to pass your theory test in the first few weeks, book your practical test and take regular driving tuition as previously stated.
Those who by pass weeks, or who can't afford to drive, or take one hour a week end up being average or worse. It costs you money and you don't need that.
Driving With Your Parents Costs A Fortune
Driving lessons with your parents was not unusual but because of the price of insurance you can be spending a lot of cash. The average amount of hours taken on personal practice is 20, now imagine A couple of hours a week over 10 weeks and you're paying £30 a week for insurance, that's £300 and you've got to include in the price of the fuel. Taking regular driving lessons with me could help you save a lot of money.
A Guide To Passing First Time
Failing your driving test can cost you around £300, which includes the price of a brand new test, hire of the tuition car and remedial lessons. This is something you wish to stay away from. To provide yourself the best chance of passing first time you should do all of the following.
Make sure you have completely finished your progress report form and that all subject areas are designated as being independent.
Take a mock driving test and pass that, it's going to do wonders for your self confidence.
And before you go into your driving test be certain that you're driving without the need for the assistance of your driving instructor.
If you can do these three points then you'll have every chance of passing first time>
Call Me Today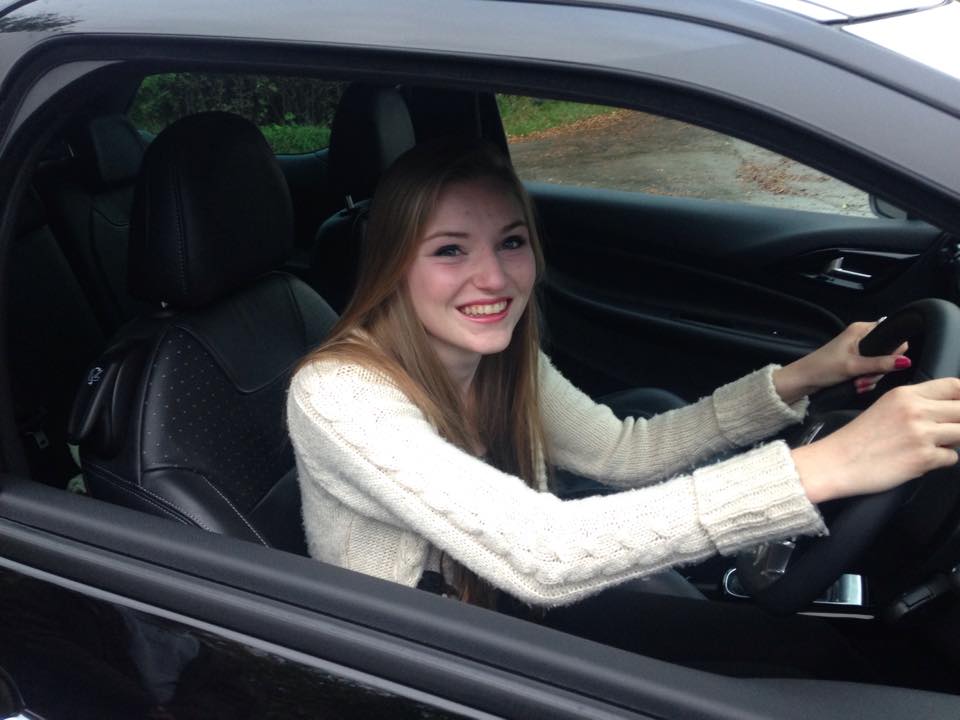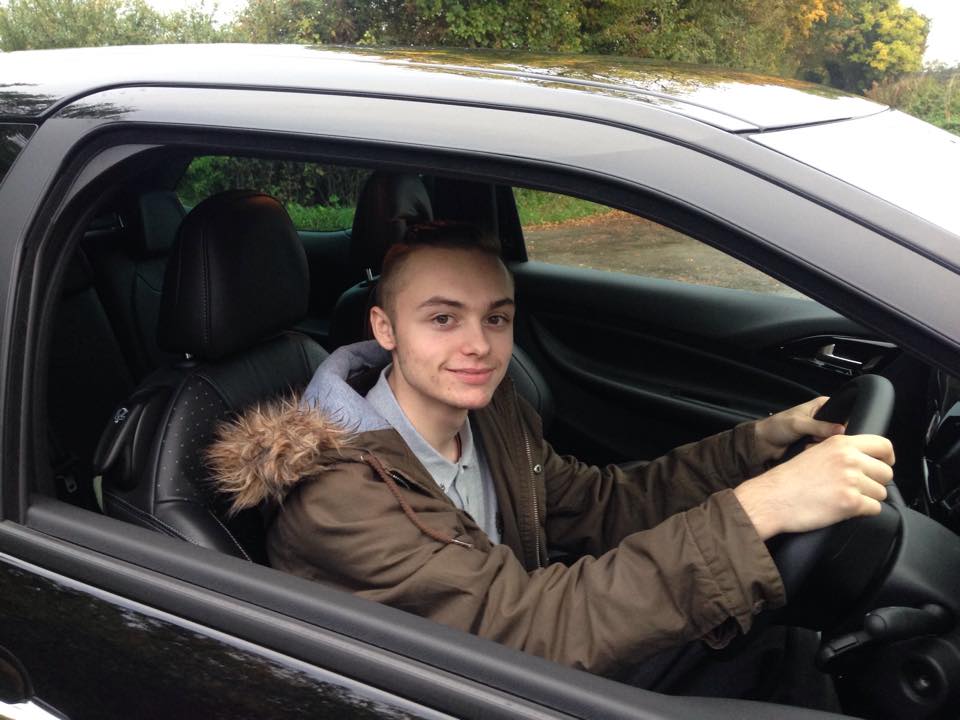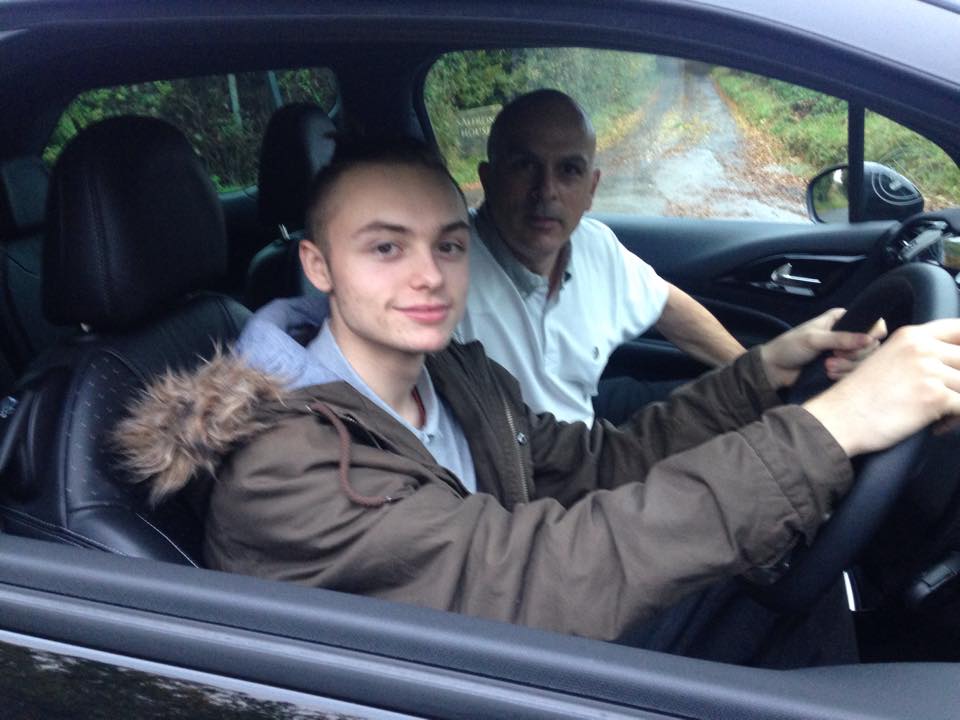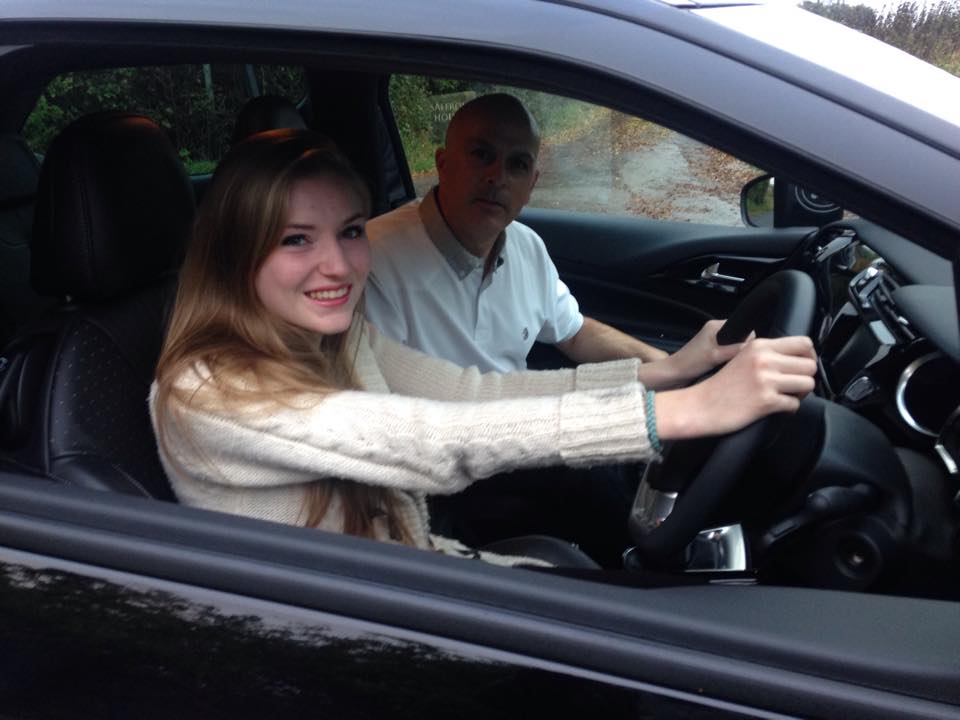 I had just over 40 hours of lessons with Darren, and he kept it interesting, productive, and fun. If you're looking for a driving instructor who is patient, knowledgable and can get you a first-time-pass, get in touch with him! Would recommend to anyone. 5 Stars.
Jonathan Hawkes
Cambridge

Darren is an amazing driving instructor. He was always confident in my ability, which then allowed me to be confident too. He was always calm and made me feel comfortable and relaxed behind the wheel which helped greatly. I never had any issues with trying to organise lesson and he was never late. We also had good humour in the lessons which helped me relax. He knew when I was ready to take my test, which lead to me passing first time. He would always make sure that I was picking up bad habits, therefore allowing me to be the best driver possible. I would recommend Darren to everyone and anyone, as I know that he will do his best to help them pass.

Ollie Bass
Royston
I took lessons from Darren. I found him very professional and polite to teach me as I am not native English. I passed my test in first attempt because he taught me in a very easy and professional way. I recommended one of my friend to him and he passed as well.

Amzad Hossain
Cambridge
I am originally from Thailand, and I used to drive in my country so it was difficult to me to get rid of my bad driving habits. Darren was extremely patient and encouraging.

Although I was sometimes frustrated and upset at times, when I couldn't do some simple manoeuvres, Daren encouraged and supported me calmly and patiently. I still greatly appreciated that he never gave up on me and didn't let me give up on myself. He always made sure that I drove correctly, safely and economically.

Also, he always made sure that his car (and himself!) was nice and clean which is a good thing! Thank you for everything.
Apple Siladaj/span>
Cambridge
Darren is a very friendly and calm instructor. He was particularly helpful when teaching me parallel parking – he is patient and his suggestions were always easy to follow. He is punctual and generous with his time. I would recommend Darren to any learner.
Rattanakamol Atkinson
Cambridge
Driving Test Rescue
Failure probably wasn't your fault, we will show you where you have been going wrong and how to put it right.
Call Me
Just pick up the phone, tell me your situation and let me do the rest.